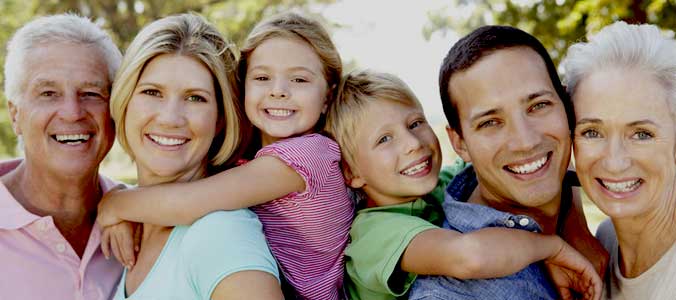 Our Services is not just restricted to diagnosis, treatment and preventative strategies but also ensures enhanced comfort and safety. Because we have invested in modern technologies, we are able to provide a streamlined treatment. The technology we use helps us prevent, diagnose and treat dental conditions and diseases early and effectively. These include Digital X-rays, Intra oral colour scanner, the Wand, and Nitrous Oxide inhalation sedation.
Our Services as a family dentist in Bundaberg include:
Teeth cleaning including plaque removal
Treatment for gum disease
Ceramic fillings and direct resin fillings (white fillings)
Crowns and Bridges
Customised Mouthguards
Root Canal Treatment
Wisdom Teeth Removal
Porcelain and Composite Veneers
Teeth Whitening
Most importantly, our Dentists will be able to look after most of your needs. However, at times, they may need to work together with dental specialists to provide you the most comprehensive dental treatment for you.



Our pay later options include Afterpay and zipMoney. You can choose whatever suits you.
Finally, anxious patients
Many patients are fearful of dental treatment and a few try to avoid dentists altogether. A mere appointment triggers an "anticipatory anxiety."  There are a few who fear needles and drilling, unaware of the advancement in dentistry.  Such patients are more likely to cancel their treatments at the last minute.  This postponement of treatment leads to poor oral health.
While some patients avoid dentist due to fear, others avoid because they are embarrassed of their poor oral health.  Dr. Ajay and Dr. Jenny are very supportive to all their patients and puts them at ease by:
Offering a step-by step explanation of each procedure
Explaining what the patient will feel
Frequently asking the patient for permission to continue, usually with hand signals
Contact us if your dental anxiety is preventing you from making an appointment. remember, this could be impact on your dental and overall health.