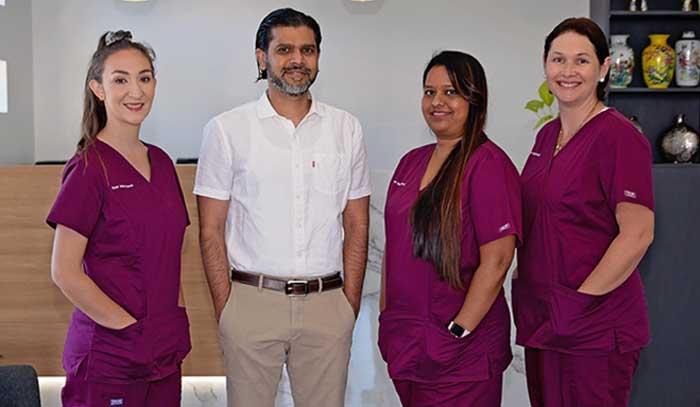 Support Team – Providing a stress-free experience
Firstly, our support team of front office coordinators and dental assistants are one of our greatest assets. Also, the friendly voice on the phone and the smile behind the front desk puts even an anxious patient at ease. The support team dedicates itself to maintain the highest quality of dental care. Our team gives you personalized care and service with some of the most up to date technology available.Besides that our support team plays an important part in the practice's ability to run efficiently and effectively.
Our Support Team
Meet Catherine Ortt, Senior Dental Assistant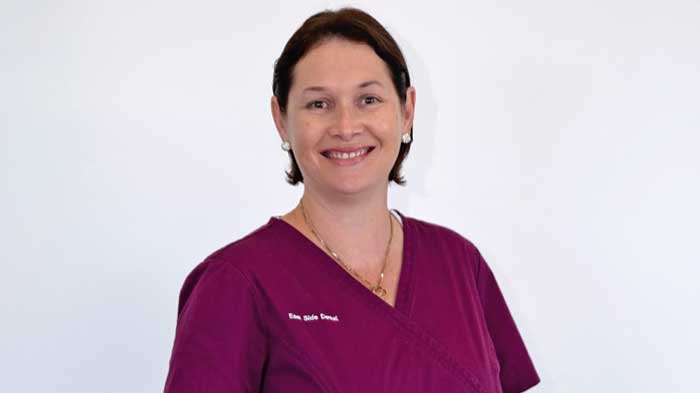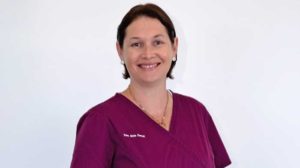 Catherine is a Senior Dental Assistant who brings a wealth of experience to our team, having been in the dental industry for 25 years. Besides, she is committed to welcoming all patients into a space they can feel comfortable and confident.
She joined our team at Eastside Dental in January 2019 where you will see her in reception or chair-side or speak to her on the phone, she believes very strongly in the benefit of developing a happy and well-functioning team. Catherine thrives on being busy and takes great pride in contributing to an overall outstanding patient experience.
Marrying her husband in 2011 she is now a mum to 3 small children.
Also, she is a qualified swim instructor with a passion for teaching children water safety. In her spare time Catherine enjoys reading, food, going on hikes and planning for the next adventure with her husband and kids.
Courtney Rose, Dental Assistant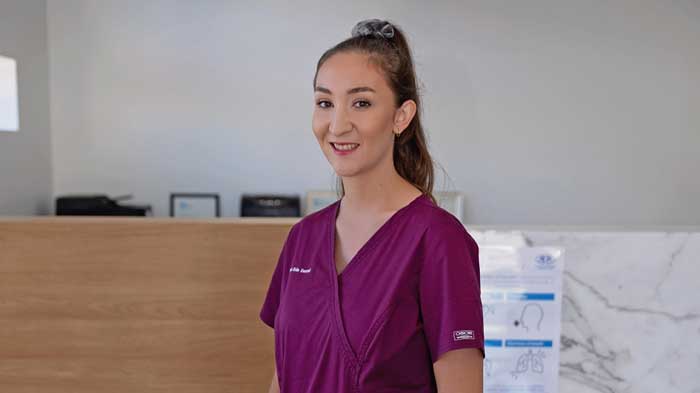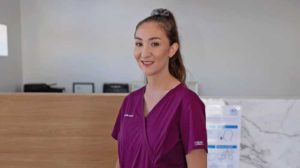 Visit our Clinic
Come and experience our personal care and attention to detail for all your dental needs! Call now for an appointment or walk in to our clinic for the best dental experience you have been waiting for!
Follow and like us on Facebook